PROFESSIONAL
Quality Perspective for All Your Projects
PRODUCT QUALITY
Check out our product range applicable in many areas!
ABOUT US
Our distinguished references, true satisfaction!
The new face of insulation
Horasan Plus Thermal Insulation Plaster
In the field of construction chemicals and insulation materials, it offers a product that can be defined specially, apart from all the products known to this day. Having ISO 9001: 2008, TSE and CE certificates, Minersan Mineral A.Ş. As a result of 4 years of R&D history, it has written its name in the sector with its new generation thermal insulation. Minersan Mineral A.Ş. has 2200 m² closed and 7500 m² open area. It manufactures in our city of Amasya with its own quality assurance.
We are happy to assist you.
Now easily and quickly
Get a free quote.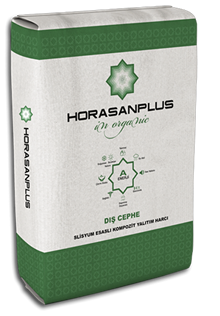 Horasan Plus; Consists of natural minerals that provide thermal, water and sound insulation at the same time in buildings, especially where…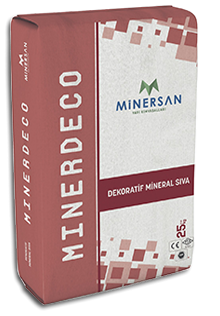 MINERDECO: It is used as the last layer coating material on all exterior thermal insulation systems. Grain Textured …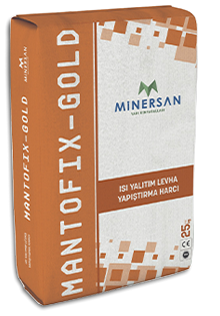 Cement-based, polymer-added, high-performance, thermal insulation boards (EPS, XPS, rock wool, etc.) on surfaces such as concrete,…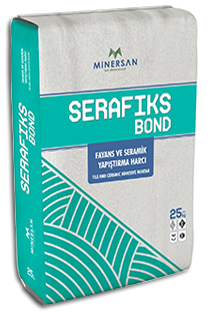 Seraffics – Bond is a cement-based powder mortar used for bonding tiles and ceramics with reduced slip.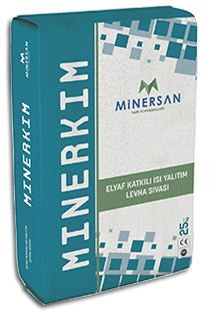 Used for plastering on polystyrene-based insulation boards, showing high strength, high adherence, fiber reinforced …